STORY PALACE

2019

Product: interactive object/toys
Medium: plywood
Finish: hand-oiled
Dimension: W 410 x L 700 x H 300 mm

The design is inspired by traditional Chinese shadow play, combining Western-style stage ideas. It is a multi-functional and portable wooden box which functions as a mini theater.

Windows on both sides allow multiple people to play at the same time. Kids, friends and families can join for a fun building experience and endless hours of imaginative play.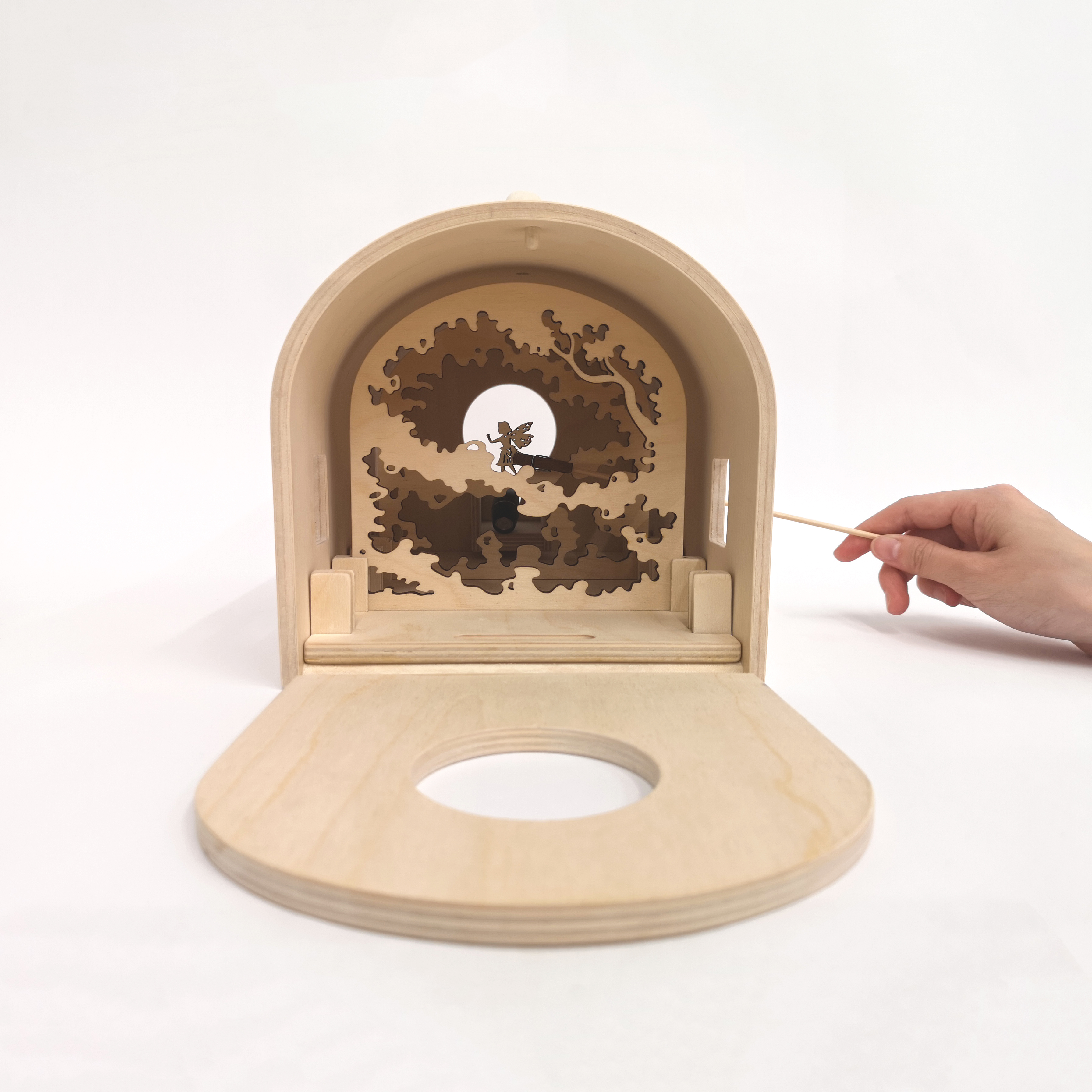 It comes with two sets of wooden panels of scenarios and cute characters with exciting accessories.
Children are also encouraged to create their own settings using handmade materials.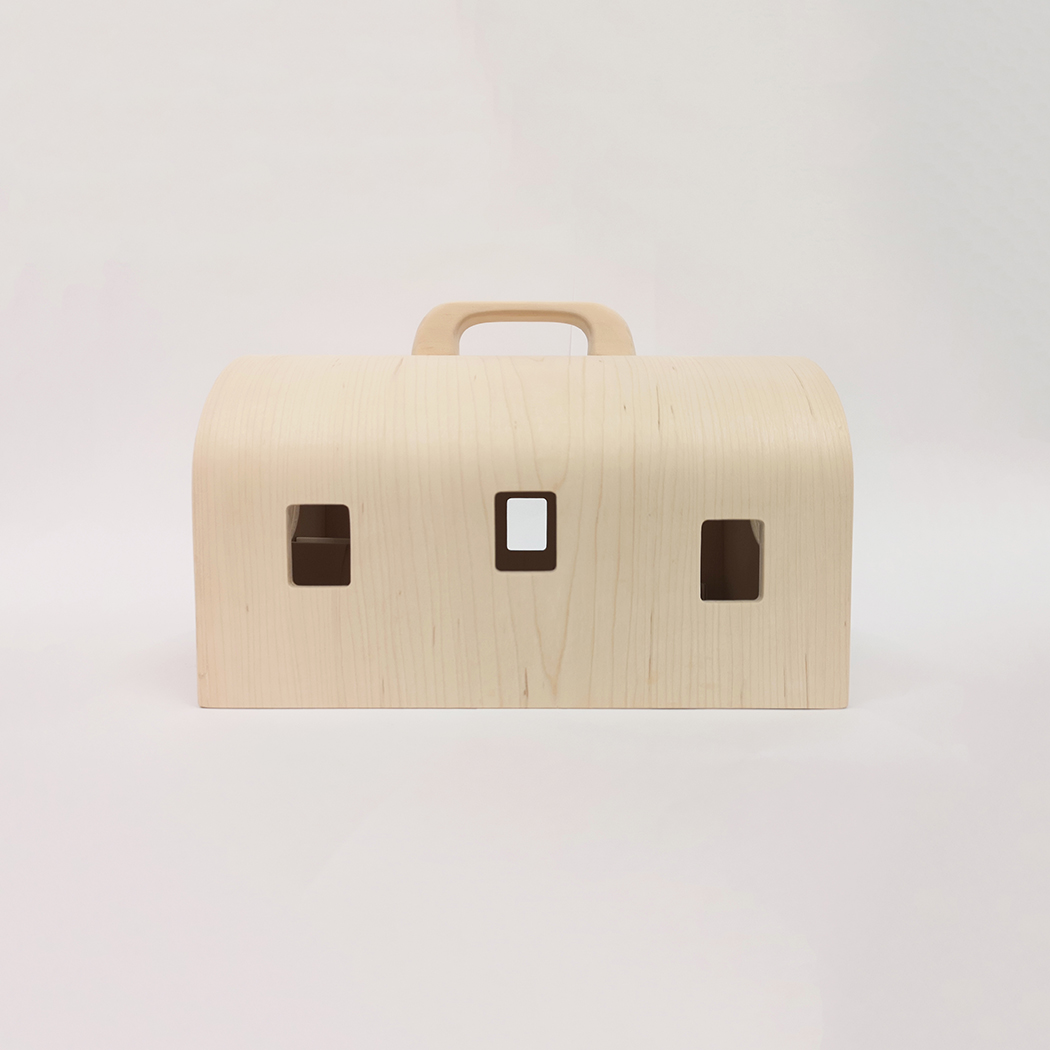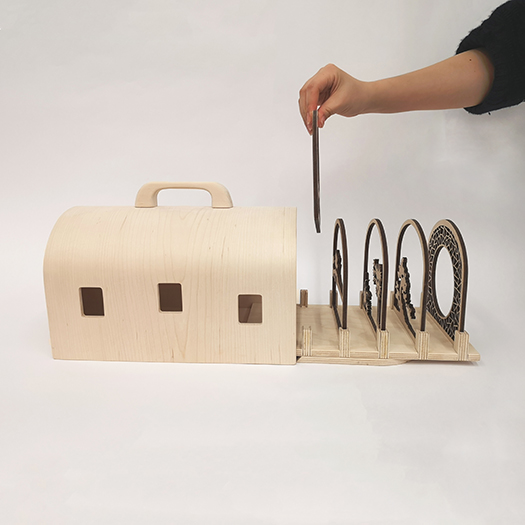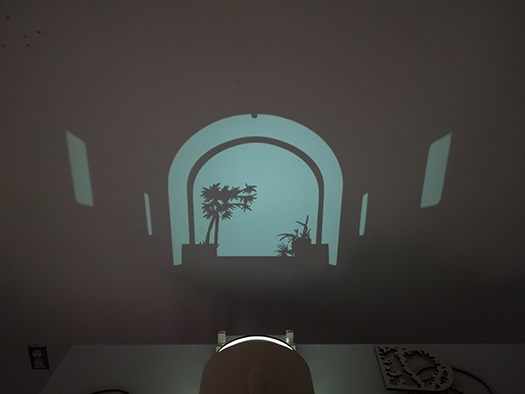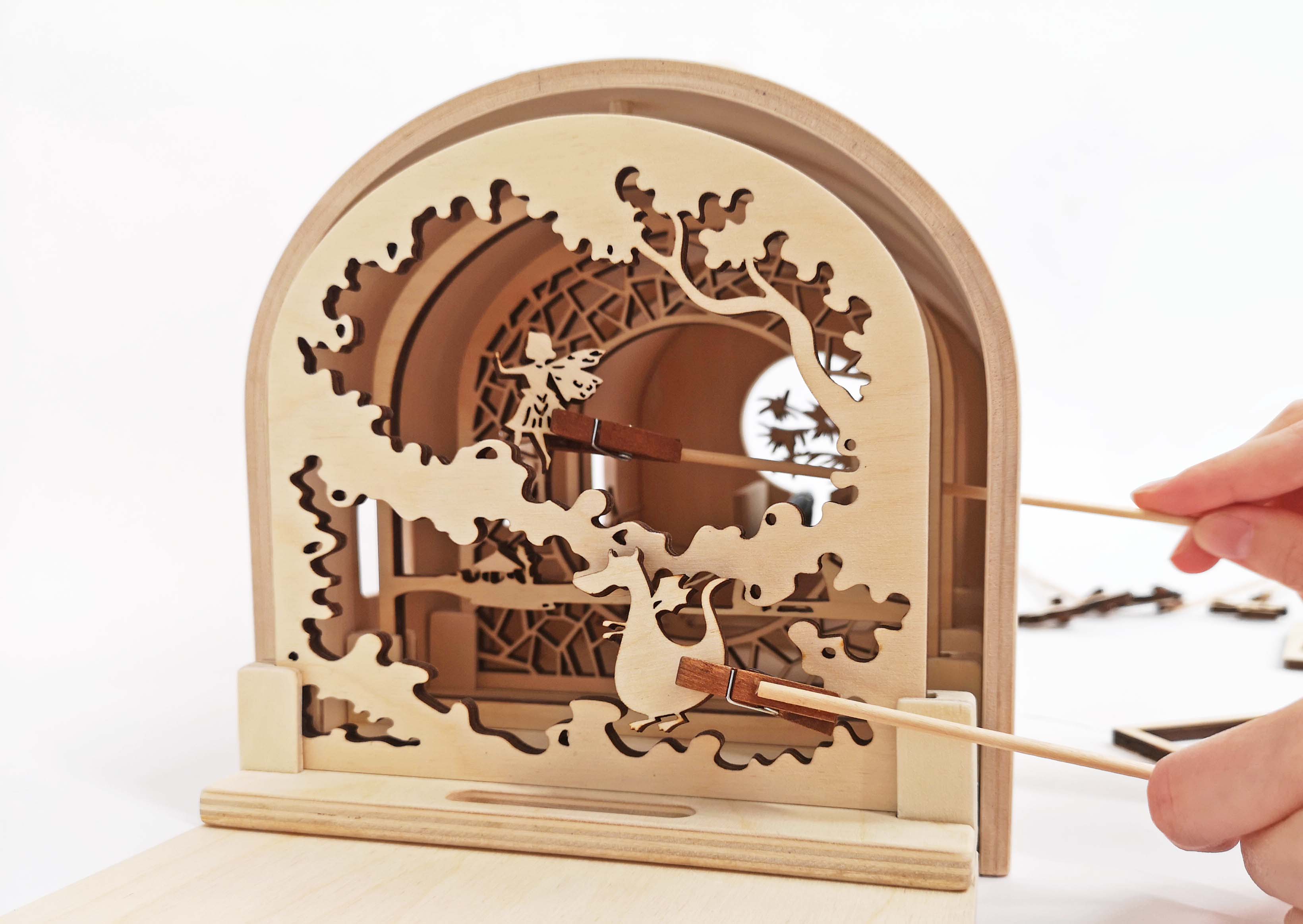 Tearsheet